Contact Us
Thomas W. Weatherford, IV.
Manager/Senior Staff Accountant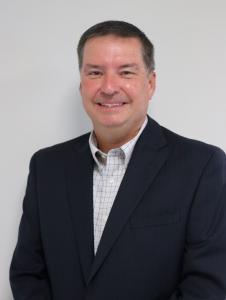 Phone 251-937-5561 ext. 24
Email
Loading Email...
Mr. Weatherford earned both his Bachelor of Science degree in accounting and a Masters degree in Business Administration from Troy University. He has over sixteen years of experience in public accounting. Since joining the firm in 2001, Tommy has focused on both personal and business income taxation as well as accounting and auditing for small businesses and governmental entities.