Contact Us
Michael R. Andreoli, C.P.A.
Shareholder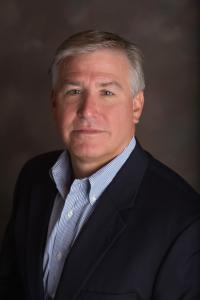 Phone 251-937-5561 ext. 13
Email
Loading Email...
Mr. Andreoli is a graduate of the University of South Alabama and has over thirty-three years of experience in the practice of public accounting . He is a member of the American Institute of Certified Public Accountants and the Alabama Society of Certified Public Accountants. Mike is an active member of the First United Methodist Church in Bay Minette. He also serves as Vice Chairman on the board of directors for United Bank. In addition to his Vice Chairman position, Mike is the Director of the Holding Company for United Bank of Alabama as well as the Chairman of the Holding Company's audit committee. He is also involved in numerous civic activities in North Baldwin County.
Since joining the firm in 1990, Mr. Andreoli has had extensive experience in all phases of accounting and tax for individuals, small businesses, professional service firms, utilities, restaurants, medical practices and various other businesses.